Architecture is one of the world's most intricate industries, relying as it does on multiple moving parts. However, there are also many elements that can compromise the design workflow. Stumbling blocks such as miscommunication and time-wasting tasks can hamper the process and create more problems than they solve. So let's take a look at four of the most common Architectural Design Inefficiencies and some potential solutions.
Underpaid and Overworked
This is a common problem we're sure many designers and architects can relate to. Unfortunately, the industry is known for its high workloads and low wages, with stressful and constant deadlines. By allowing all architects and designers to have their say in projects, you can keep everyone happy and prevent potential problems from becoming bigger.
Middle-men
Paying middlemen to find projects steals revenue. You can circumvent this by cutting the broker out of the picture and building direct relationships with clients and developers.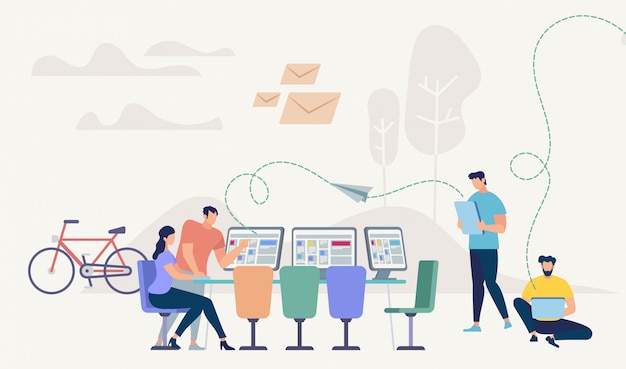 Restrictions
City planning processes and limitations can be a headache. The smallest of mistakes can cost months or even years in delays, but these can often be avoided by becoming more involved in the community. From town meetings to voting on city measures and more, think smarter and you can really improve the process.
Surrounding Areas
The project might not benefit the community or client if your firm designs a building without considering the surrounding area's needs. Try using a positioning tactic to identify room for growth in the community, and build ideas from there.
This is just the beginning: architectural and design firms worldwide face countless hurdles. Online platforms such as Parametricos can help, helping to improve your workflow in the design phase of your building. Using our data-driven dashboard, you can make more informed design decisions and make them faster. You can visit us online here to learn more. Register for an early-bird subscription to get more for less.
#BIM #Collaboration #Architecture #Construction #Parametricos
Ready to get hands-on?
Check out our Studio 3DX solution for your BIM and GIS projects and collaborate now in real-time with your team.
The team at Parametricos is always open for a chat about everything that's been said. You can find more about us at parametricos.com and contact us at info@parametricos.com
Thank you.
Marios Messios - in
CEO - Parametricos Ltd